Earlier this year, the CEO of Prada, Gianfranco D'Attis, razed a single-family home in the Village of East Hampton and then sought a series of variances in order to construct a state-of-the-art single family residence with a pool on the same lot.
At the ZBA hearing, he was not represented by an attorney.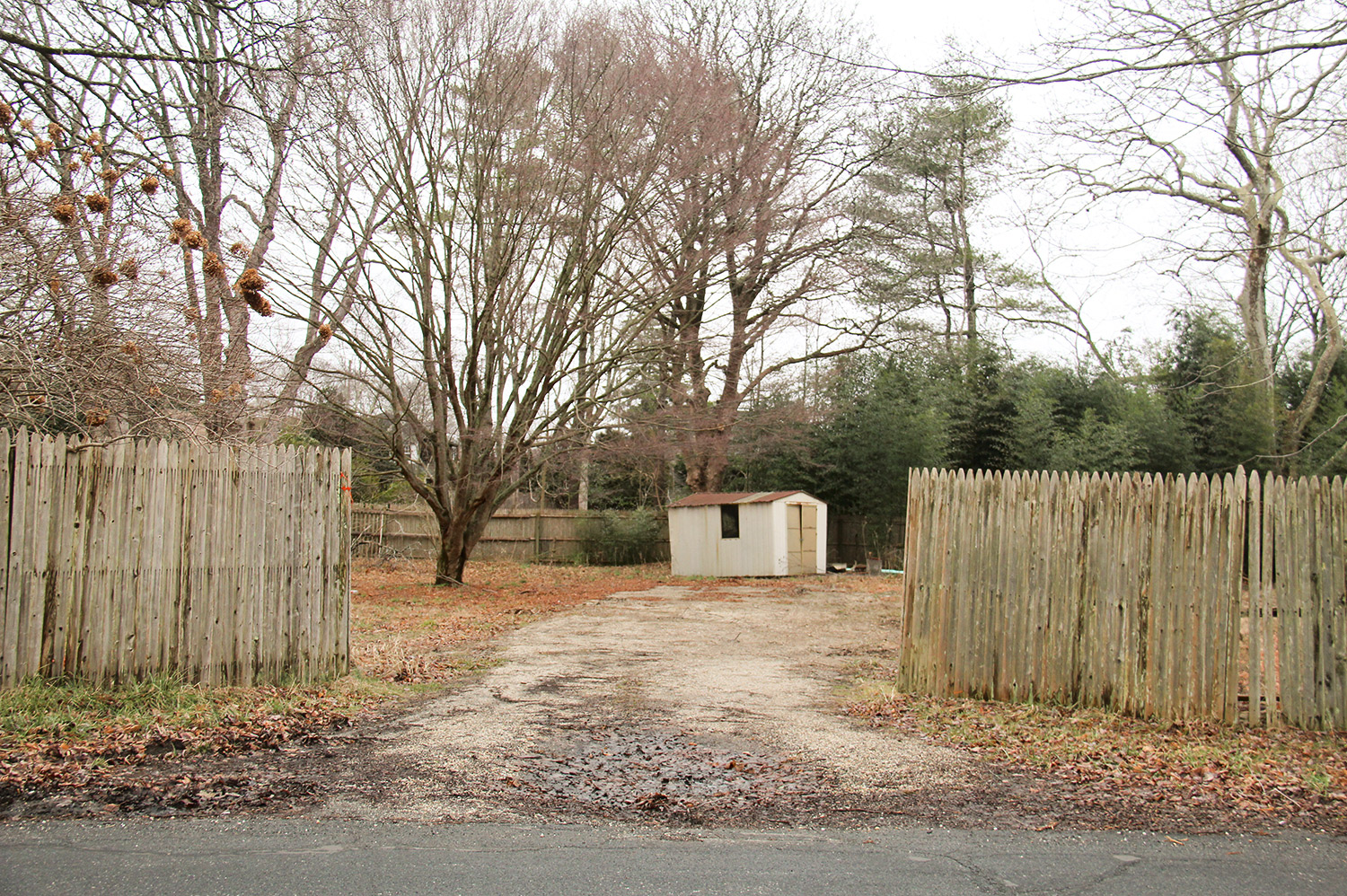 Image Source: East Hampton Star
The lead architect on the project sent another member of his team to advocate for the variances on behalf of D'Attis. The ZBA members pushed back, demanding that the D'Attis fully comply with all code requirements. When the representative asked for feedback, one of the ZBA members said that he finds the question "a little insulting." The request was unanimously denied.
It's important to prepare arguments in support of variances ahead of the hearing based on the applicable legal standard, the zoning district, land use plans, taking into account the surrounding area, prior precedent within the municipality, and any unique constraints of the particular lot in question. The ZBA in the Village of East Hampton took a very strong position making it easy to see why it's crucial to have experienced legal counsel advocate for projects at public hearings.
Are you dealing with a zoning or land use issue? Schedule a call with us here!