a comprehensive one-stop shop for all of your zoning needs
The zoning process is expensive, time consuming, and uncertain. Hiring Birchwood Law® will help you streamline the steps and improve the viability of your project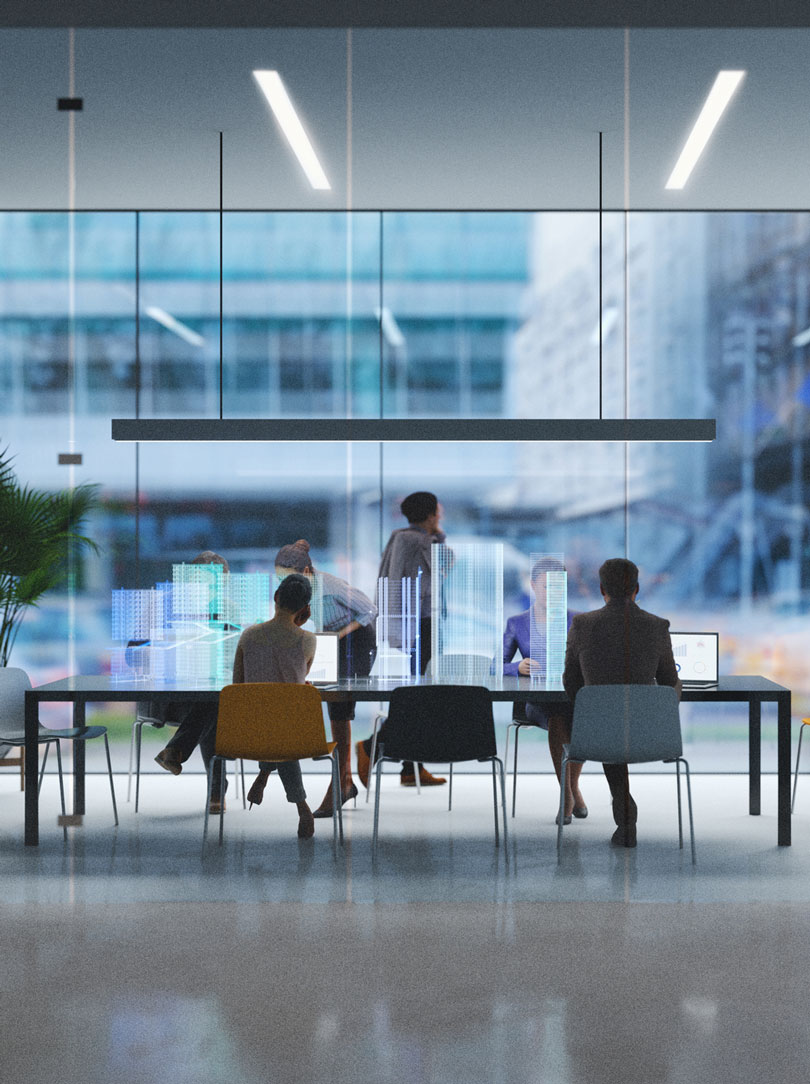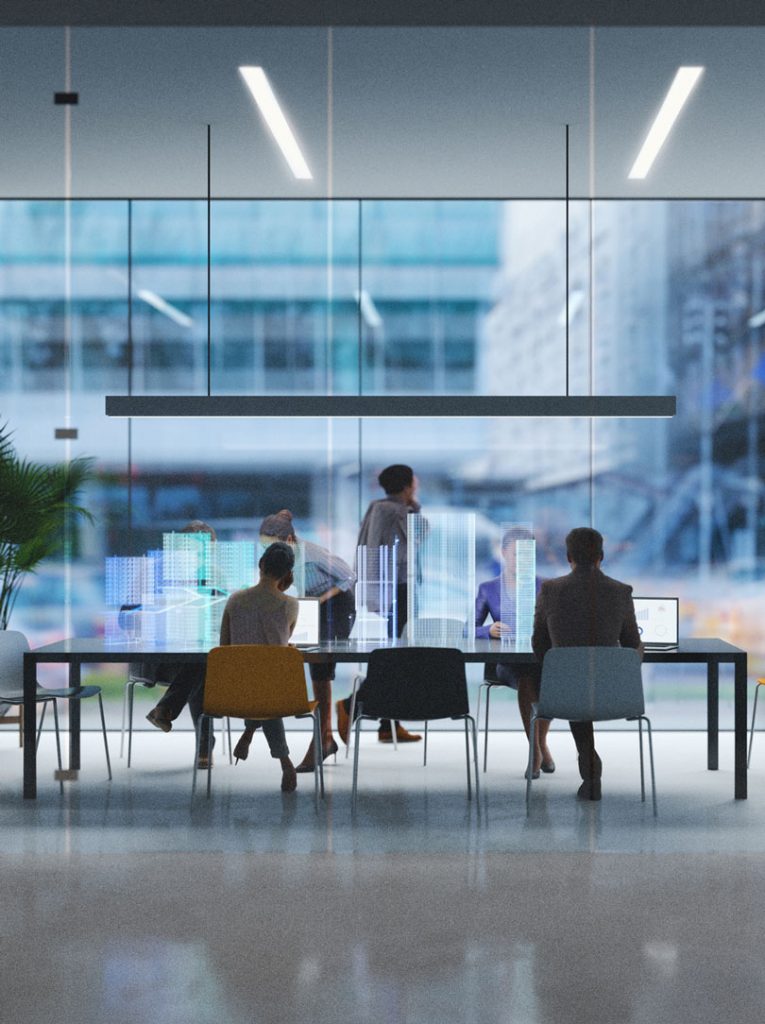 Whether you have a mixed-use, residential, commercial, or an industrial project, we are ready to assist you every step of the way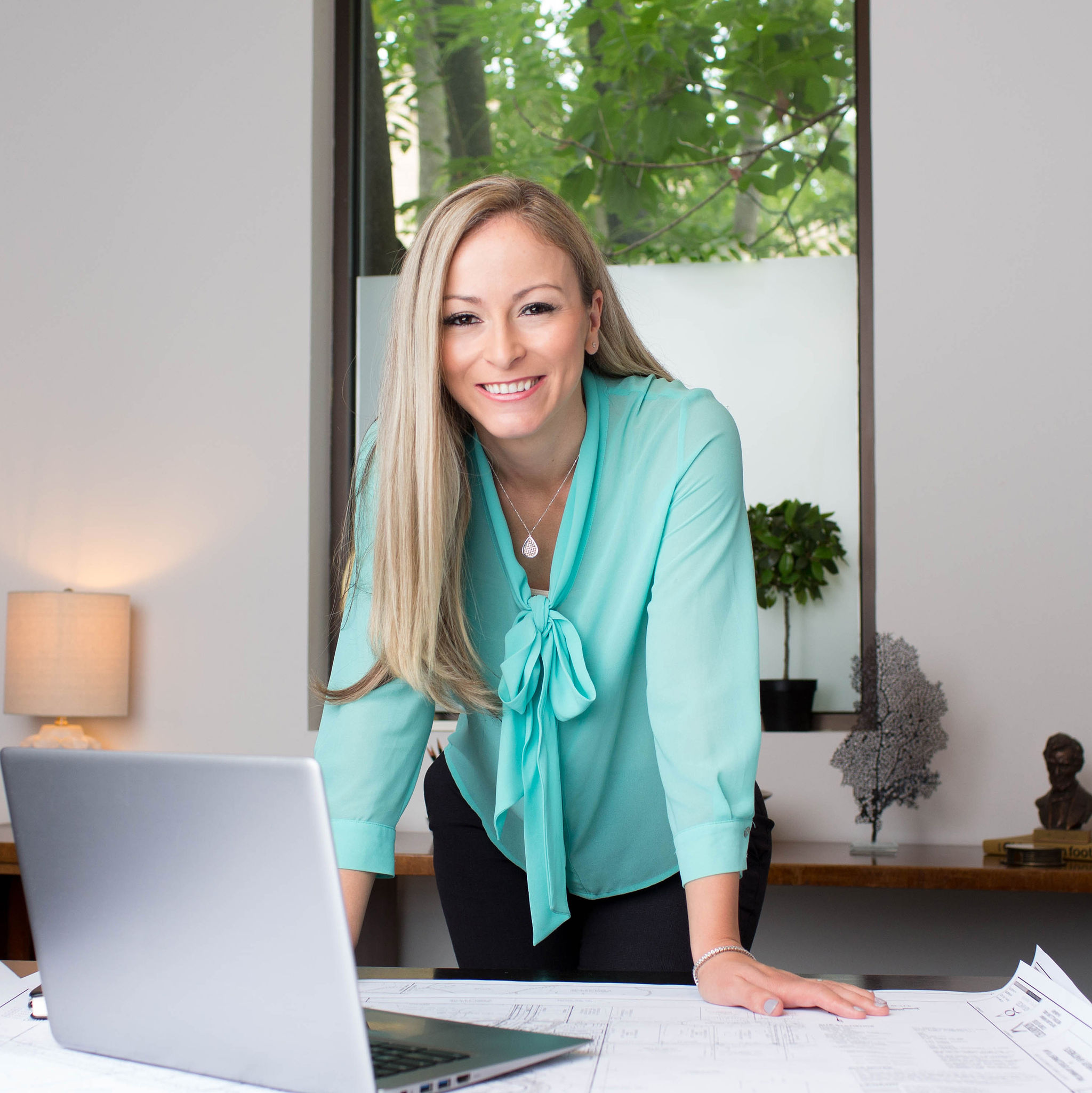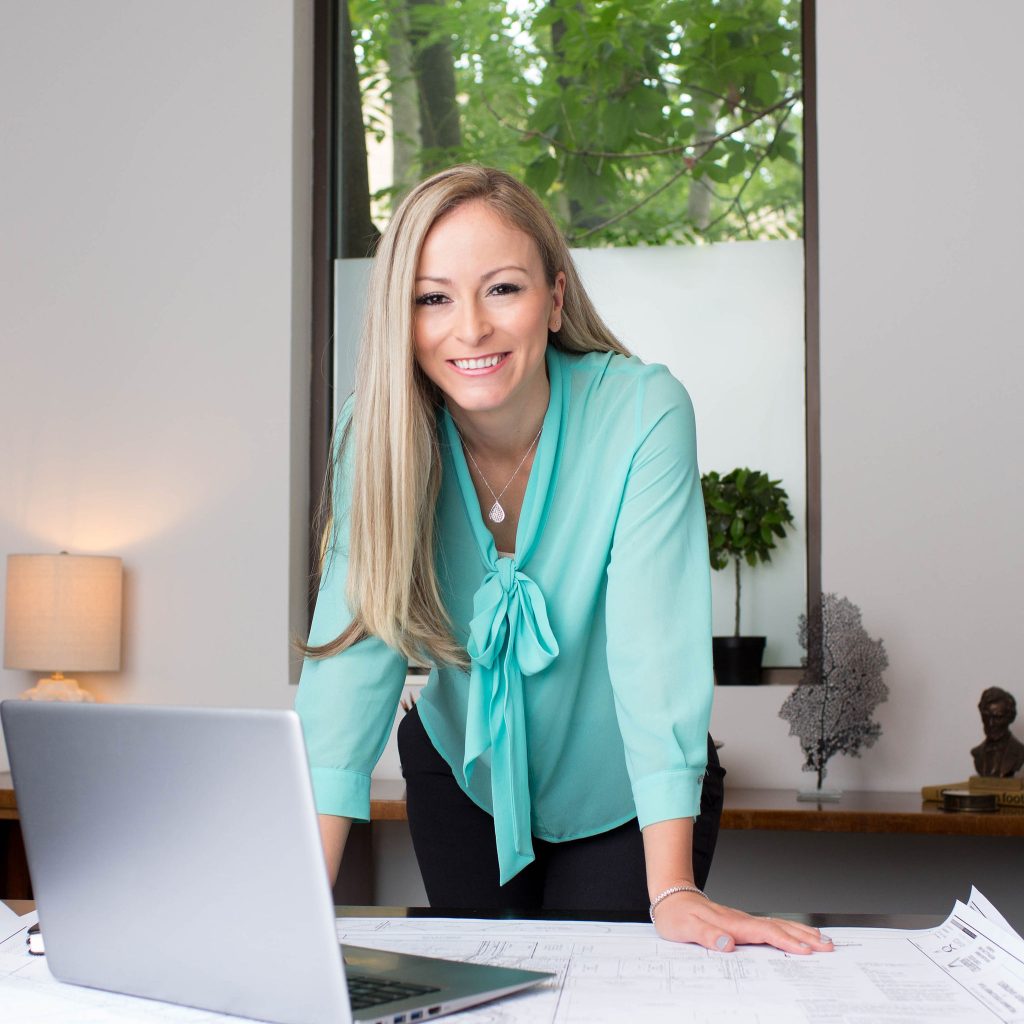 Her prior experience as a public sector attorney who represented development agencies gives Katarina a unique understanding of how planning staff, zoning administrators and elected officials think about land use matters and zoning applications. On the private sector side, Katarina has been before many boards and commissions, neighborhood groups, and elected officials, consistently working to build consensus with a high success rate in resolving clients' matters.
A skilled zoning attorney with a sincere enthusiasm for assisting clients through the entitlement phase of development, Katarina enjoys bringing efficiency and predictability to the process. She works with real estate developers, investors, businesses and property owners. Prior projects consist of mixed-use, residential, commercial and industrial developments, including office buildings, warehousing facilities, shopping centers, residential subdivisions and multi-family development.
Katarina is an active member of the legal community and she regularly presents at seminars and CLEs on the topic of zoning and land use.
The Ohio State University Moritz College of Law, J.D.
Entrepreneurial Business Law Journal, Managing Editor
University of Illinois at Chicago, B.A.
Honors College, summa cum laude
Katarina help us get approved for a zoning variance in arguably one of the most difficult areas in Columbus, Ohio. Her ability to build dialogue with the commission and community was top notch.