Land Use, Zoning & Code Compliance
* Serving Greater Chicago
You're an entrepreneur up against a leviathan: the Municipal Zoning Code. We understand your pain. Give your project the shot it deserves with a clear strategy and an all-star team.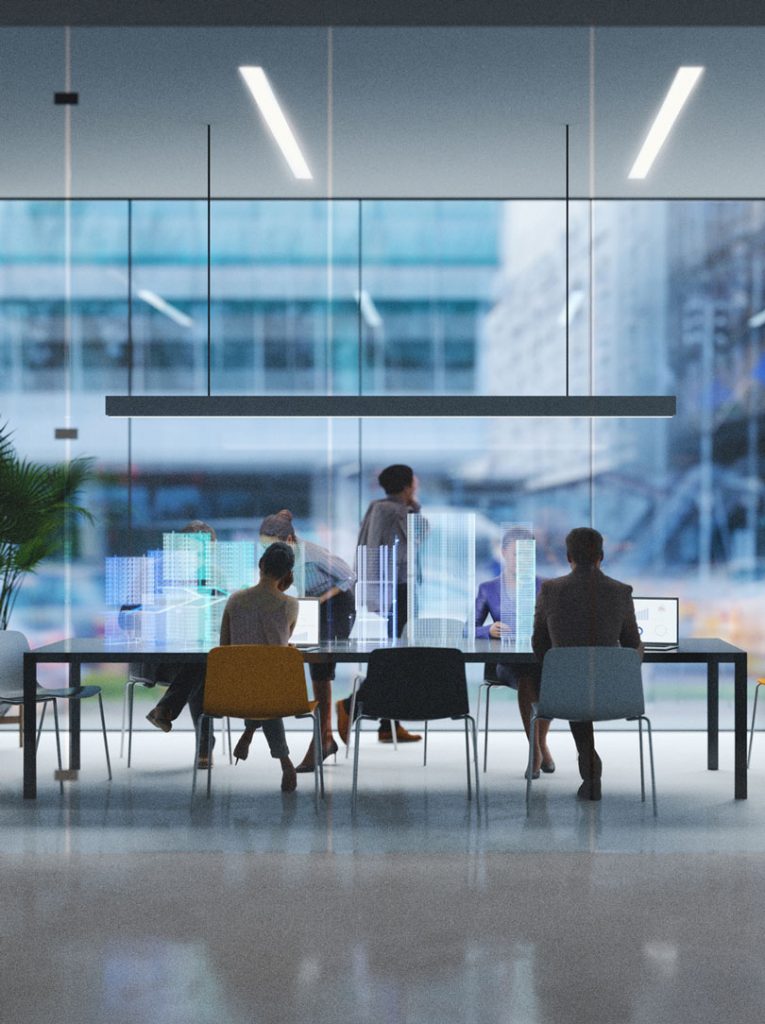 Whether you have a mixed-use, residential, commercial, or an industrial project, we are ready to assist you every step of the way
Katarina is a skilled zoning attorney who enjoys assisting clients through the entitlement phase of development, bringing efficiency and predictability to the process. She has previously worked with small business owners, entrepreneurs, as well as national brands such as The Kroger Company and M/I Home, Inc. Prior projects consist of mixed-use, residential, commercial and industrial development, including office buildings, warehousing facilities, shopping centers, residential subdivisions and apartment complexes. Also, Katarina routinely represents clients on zoning-related administrative appeals.
Leaning in on her prior experience as a public nuisance prosecutor, Katarina has assisted dozens of clients with code violation matters, pre-litigation and during litigation. With a unique understanding of the public and private sector perspectives, Katarina has been able to protect clients' property interests by resolving code issues in an efficient and cost-effective manner.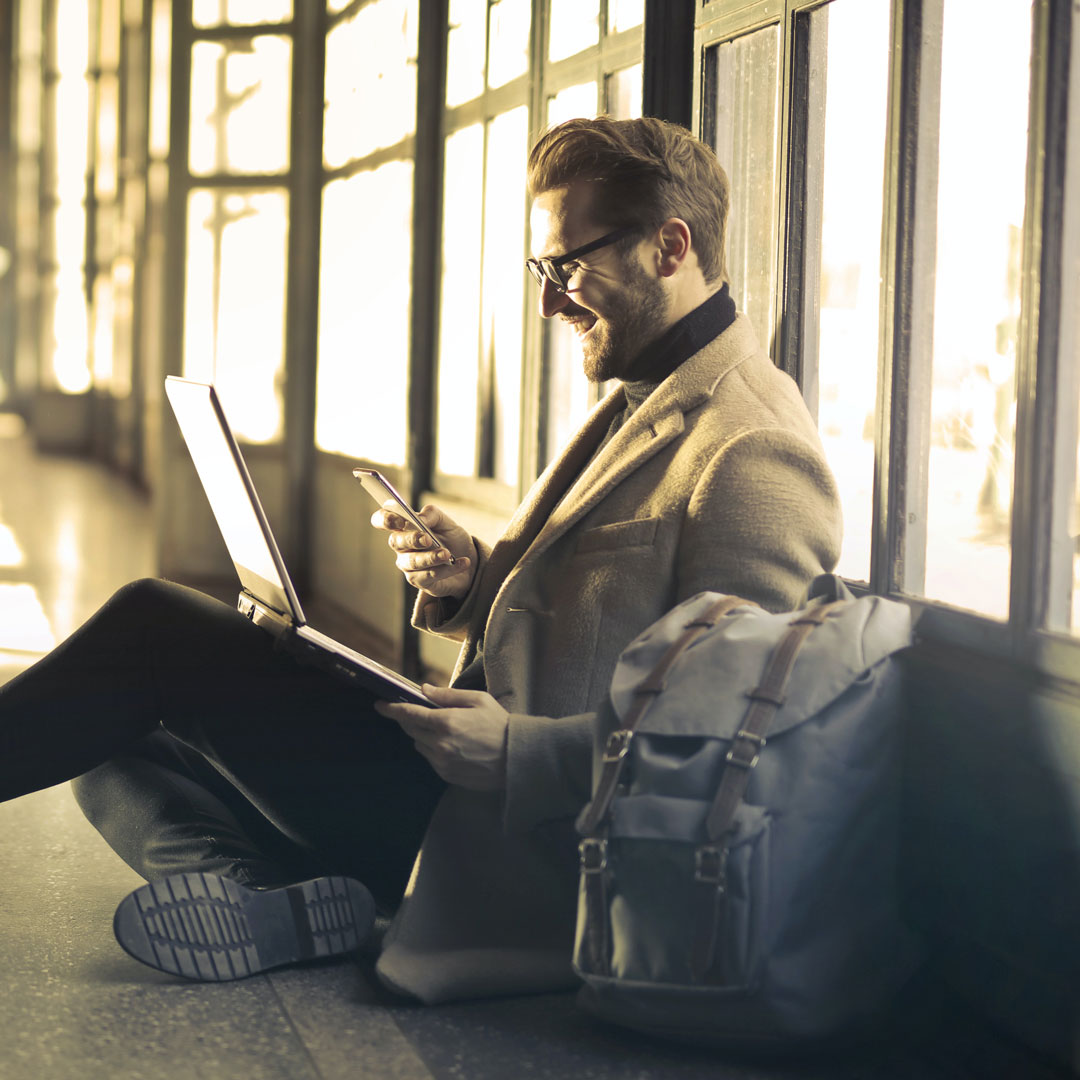 Let us do the complicated legal work while you plan for the growth of your business or scout your next project.